Helping Members Protect Their Investment
Titanium Protection
Protect your car from the hazards of everyday driving with the Titanium Protection Package that includes:
Key-remote replacement
Paintless dent repair
Windshield repair
Tire & wheel road hazard protection
24-hour full roadside assistance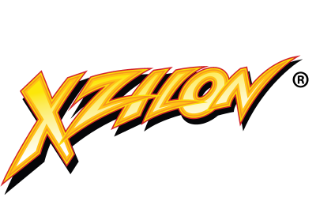 Xzilon Exterior/Interior Protection Packages
Members take great care in selecting their new vehicle and damage caused by harmful elements such as UV rays, rain, dust and road residue will eventually diminish a car's resale value. That's why Autoland offers quality vehicle care products that are guaranteed up to seven years, to help members protect their investment and keep their car looking like new – inside and out.
Xzilon protects the exterior of the car from:
Weather-induced fading
UV exposure
Oxidation
Hard Water Etching
Tree sap
Acid rain
Insect damage including love bugs
Accidental spray paint overspray
Industrial fallout
Birds droppings
It is completely safe for adults, children, and pets, as well as the environment.
Xzilon protects your vehicles' leather, vinyl, fabric, and carpet from:
Oil stains
Food stains
Beverage stains
UV vinyl fading
and prevents
Rips, punctures and burns
Stains and odor caused by bacteria, microbes, mold, mildew, fungi and algae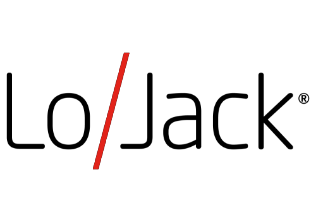 LoJack® Vehicle Recovery System
Vehicle theft is the number one property crime in the U.S. If a member's car is stolen, a LoJack® Vehicle Recovery System is their best chance of getting it back. Features include:
Directly integrated with law enforcement
24 hour recovery or your money back
No monthly fees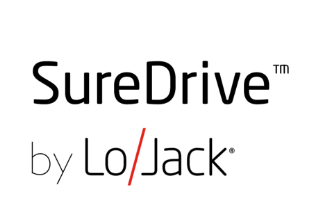 LoJack® SureDrive Mobile App
The main features are:
Instant Crash Notification – Advanced sensing systems know when there's an accident, allowing LoJack to help you get assistance if needed
Tripwire Early Warning – alerts you when your car is moved, like if it's towed or stolen
Stolen Vehicle Assist – U.S. based agents are ready to help local law enforcement quickly locate and track your vehicle in the event of theft
Virtual Boundaries – Get notified when a loved one arrives at their destination
Where's My Car? – easily pinpoint your vehicle on the map

Pro Care Vehicle Service Contract (VSC)
At Autoland, we believe that delivering the most reliable vehicles available is priority number one, but today's cars are complex and sometimes, the unforeseen breakdown can happen. That's why we offer comprehensive Vehicle Service Contracts (VSC) designed to give your members peace of mind and protect them from the high cost and hassles of unexpected mechanical repairs.
Our VSC plans cover the parts and labor expense on most breakdowns as well as roadside assistance, rental car benefits, towing, tire repair, and trip interruption coverage. This extensive coverage, offered at a significant savings, will be there when your members need it – twenty-four hours a day, seven days a week, three hundred sixty five days a year